Empresa
–
ZEROTEC, Galician company founded in the 2007, Despite the situation of business instability in recent times, He has managed to gain a foothold and position in the market, Thanks to the constancy and the great effort of all your team.
–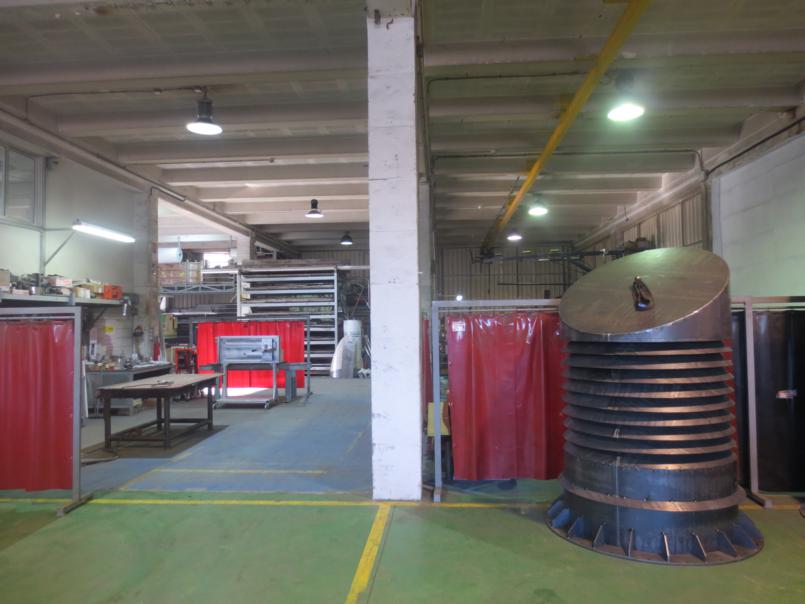 –
ZEROTEC It started its activity as a boiler company, through the manufacture and installation of all types of metal products. Our versatility and high professional potential enables us to undertake projects of all kinds and for various industrial sectors among which we can mention automotive, POWER, PHARMACIST, CONSTRUCTION, PAPER, NAVAL and INDUSTRIAL in general, as well as works for individuals.
–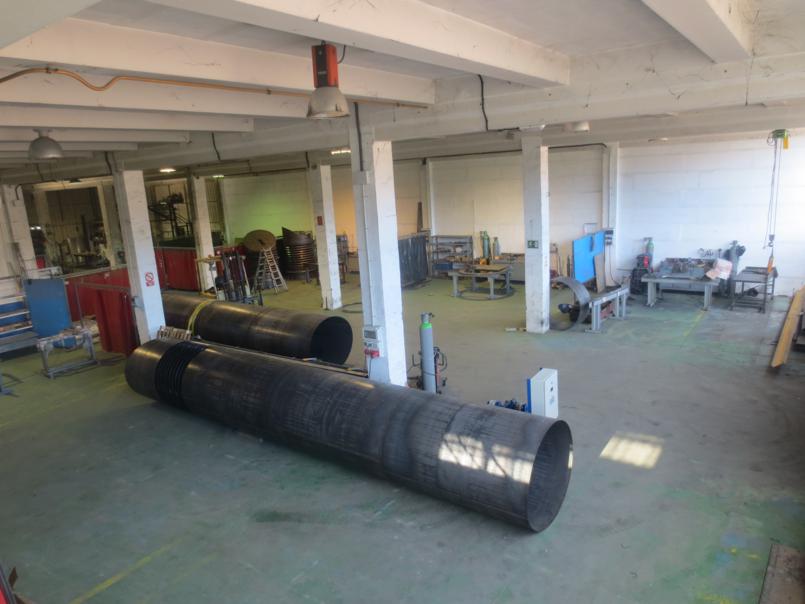 –
For this we have a facility of approximately 1000 m2, located on the outskirts of Vigo, various machinery and a highly qualified staff with great experience and professionalism. We also have own technical Office, It allows us to provide customer projects key in hand, including I am a student e development engineering, manufacturing, installation and start-up.
–
Quality
Since our inception, We have opted for the product quality and the excellence in service, as key success to consolidate our position in an increasingly competitive and globalized market.
–
We aim to provide a comprehensive service to our clients and in return get a FULL SATISFACTION of the same. Our ultimate goal is the continuous improvement, for this reason we work every day to improve our internal processes, as well as to implement new technologies that will allow us to reach that goal.
–
In August of 2014 ZEROTEC is certified under the norm IN 1090-1:2009: Execution of steel structures and aluminium. Part 1. Standard that certifies to the contractor for the construction of Components of steel structures and forces to the CE marking all the manufactured product to be incorporated permanently at construction sites, both as civil works construction.